Day 500
So I was going through my blog, desperately trying to come up with something that I wanted to write about when I noticed something quite surprising.
I have published 500 blogs!
Well, technically this is the 501st blog. So that means that I have blogged 136 times since my initial 365 year.
Uncanny X-Men #500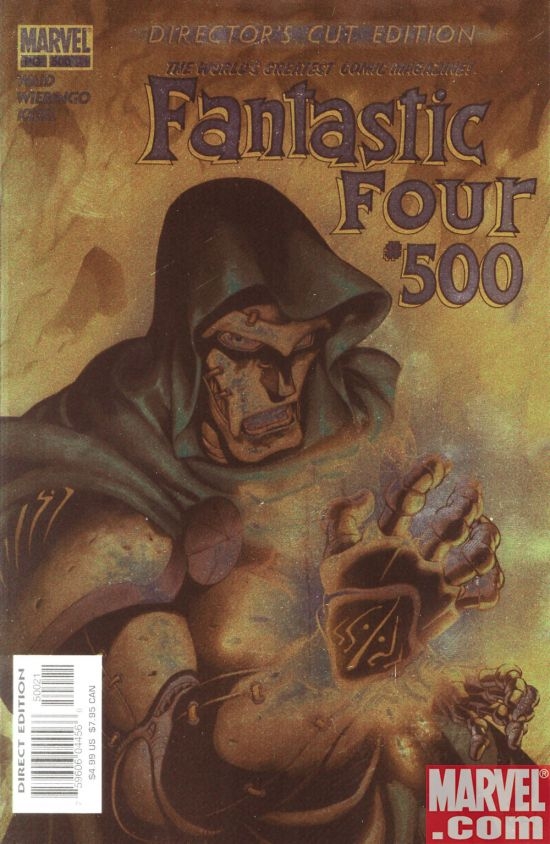 Fantastic Four #500
Avengers #500
I guess this makes me some sort of superhero right?